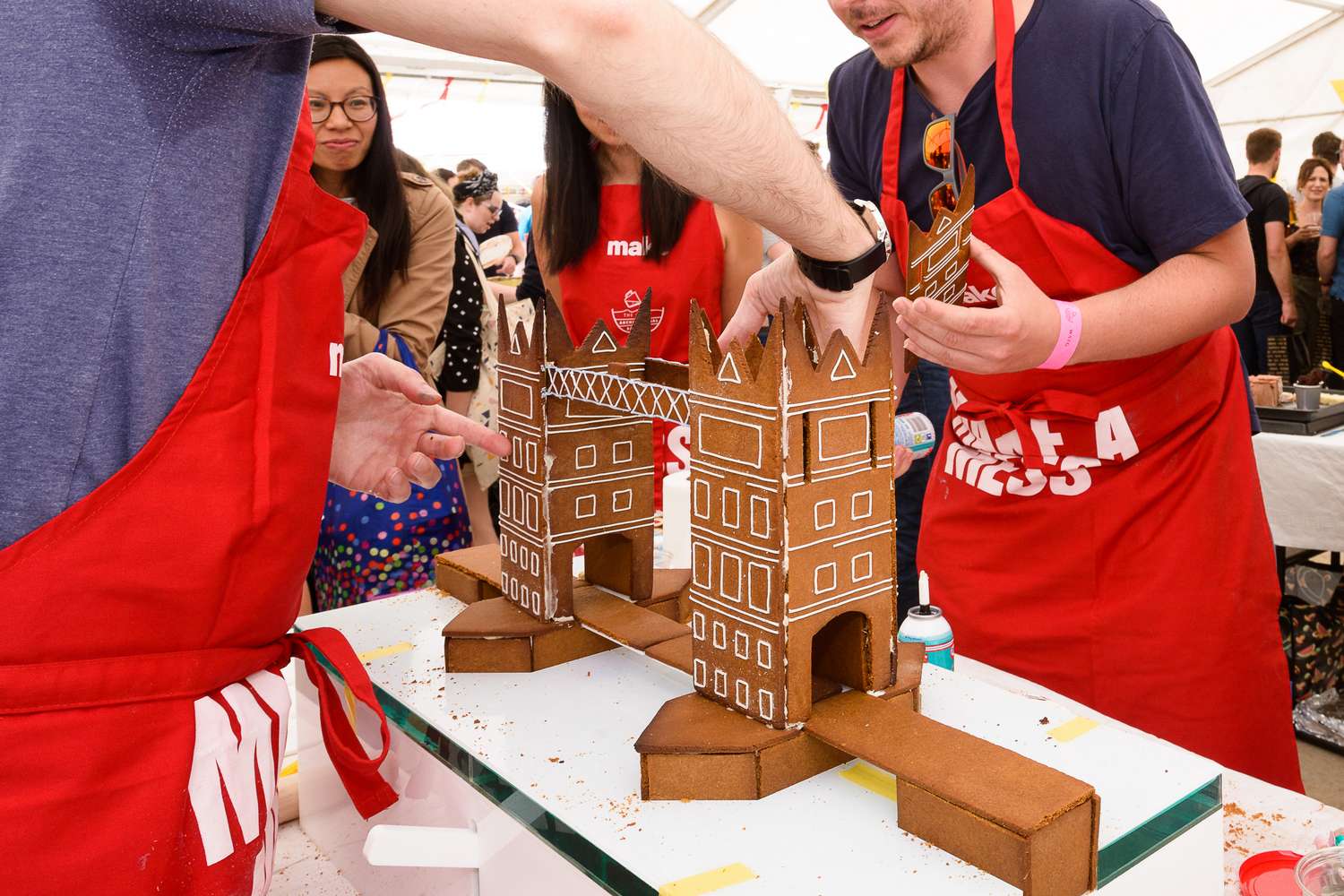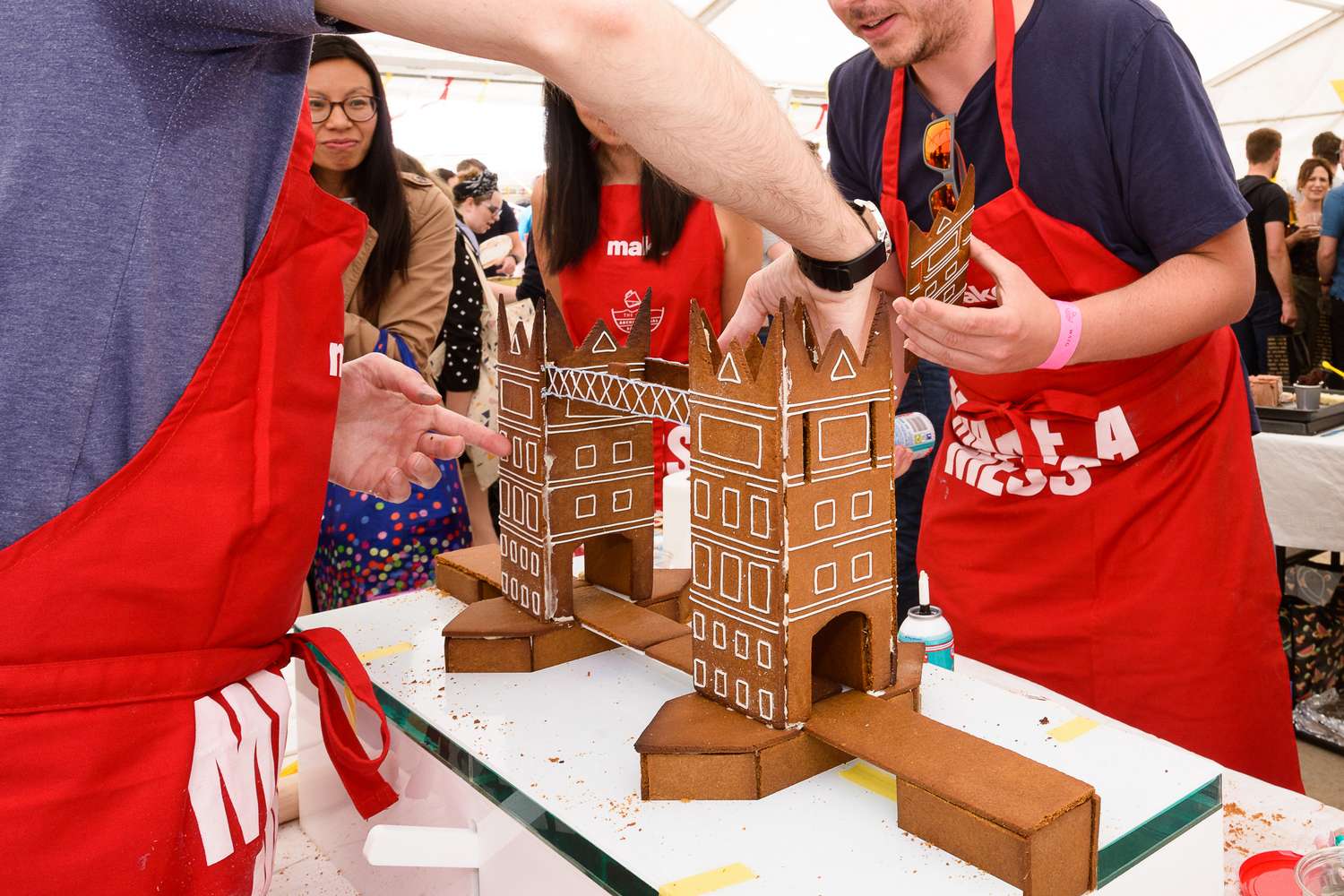 The famous Tower Bridge, a recognisable London landmark for over a century, has been rebuilt in cake and icing form, just one crazy cake decorating idea resulting from the WATG Great Architectural Bake-Off 2018.
A highlight of the annual London Festival of Architecture, the competition saw the biggest names in the field of international architecture swap pens for rolling pins and battle it out to create the best baked versions of iconic buildings and landmarks. Held on held on Sat 16 June 2018 at Guildhall Yard in The City of London, the contest saw international firm, Benoy run away with the top spot with their 'Barbicake', an entirely edible version of the iconic arts centre, Barbican.
The judging panel included Tom Hetherington, Architect and Great British Bake-Off competitor, Jane Duncan, 75th RIBA president and Bethan Ryder, Digital Editor at Wallpaper*, whose jobs were made near impossible by the range of innovative and unusual cake decorating ideas. The world' finest architectural brains and student teams got elbow deep in flour, butter and sugar and here are some of our favourite entries and the glorious winner.
Tower Bridge
Gingerbread, cream cheese icing and chocolate cake 'make' up the deliciously impressive Tower Bridge Cake by Make. They say of their architectural cake: "We've done the bake-off for the past three years, and we think the last few times we've participated our bakes just haven't been recognisable enough. Everyone knows what Tower Bridge is, so that's what we aimed for!"
Barbican
Opened in 1982, the Barbican stands as a modernist vision of London's post-war architecture. Why not recreate it in cake, like Benoy did? Judge, Tom Hetherington, said: "This cake hit the brief, you could recognise it instantly and it incorporated lots of different types of baking into it, it was wonderful!" High praise indeed!
Robin Hood Gardens
Another modernist icon and, sadly, a bittersweet entry, despite the volume of sugar used in its creation. This immortalisation of the doomed Robin Hood Gardens, only built in 1972, was demolished quicker than the real thing. The short-lived homage was baked and decorated by the architecture department of London Metropolitan University.
The London Eye
London studio, AVR made a London Eye Cake using no fewer than seven cake recipes, if you include Tiramisu and Welsh Cakes in that mix. The inclusion of the sugar work wheel, adorned with sweets, can only cause gasps of wonder and possible toothache.
Kuggen
One for the specialists, the impressive Kuggen building lies in Gothenburg and was completed in 2011. Here, competition hosts, WATG have their fun with a wonderfully colourful creation topped with virtuous fresh fruit.
For more information about The Great Architectural Bake Off visit: www.greatarchitecturalbakeoff.com